E-safety in Key Stage 1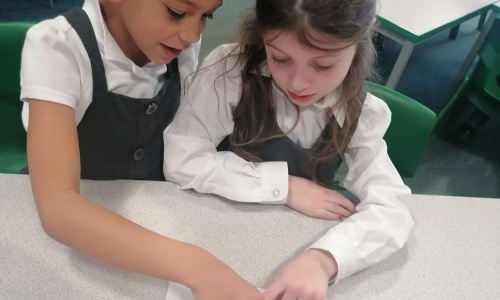 This week we have been learning all about e-safety as 7th February was Safer Internet Day.
The children of Key Stage 1 took part in lots of activities to strengthen their understanding of e-safety. We listened to a story called 'Hanni and the Magic Window' where a child sees something that upsets her. We talked about what we should do if we get that 'uh-oh' feeling when online. We also imagined and drew a picture of what we might see in our own magic window. We played a game where we had to ask our friends for help when faced with a problem. Some great advice was given by our children to their classmates.