Outdoor Week in Key Stage 1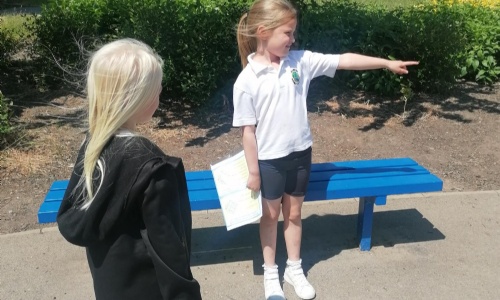 We have had a fun week of outdoor based learning.
This week our school has enjoyed Outdoor Week. We spent a lot of learning time out of the classroom in the great outdoors. We have taken part in a number of activities including following compass directions, find the flag (in our forest area), parachute games, a football tournament, nature bingo at Pioneer Meadows and so much more! We decided to smarten up our local area and went on a litter picking walk. We had a fire session with our forest school leader, Miss Haywood. Some of us were lucky enough to take part in a 'golf play' session with a visiting golfer. The weather was kind to us and we have really enjoyed spending time outside.
Find the flag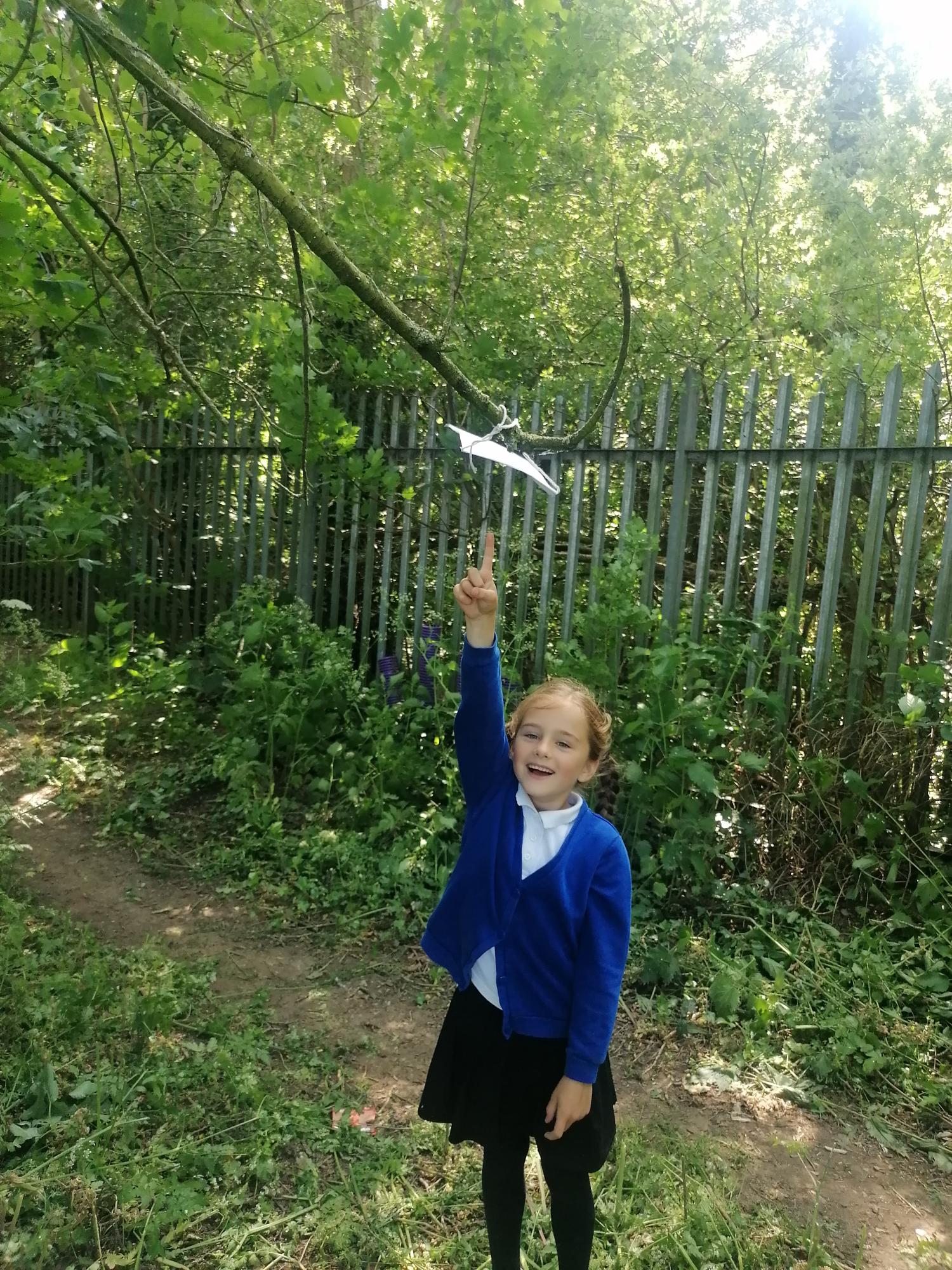 .
Parachute games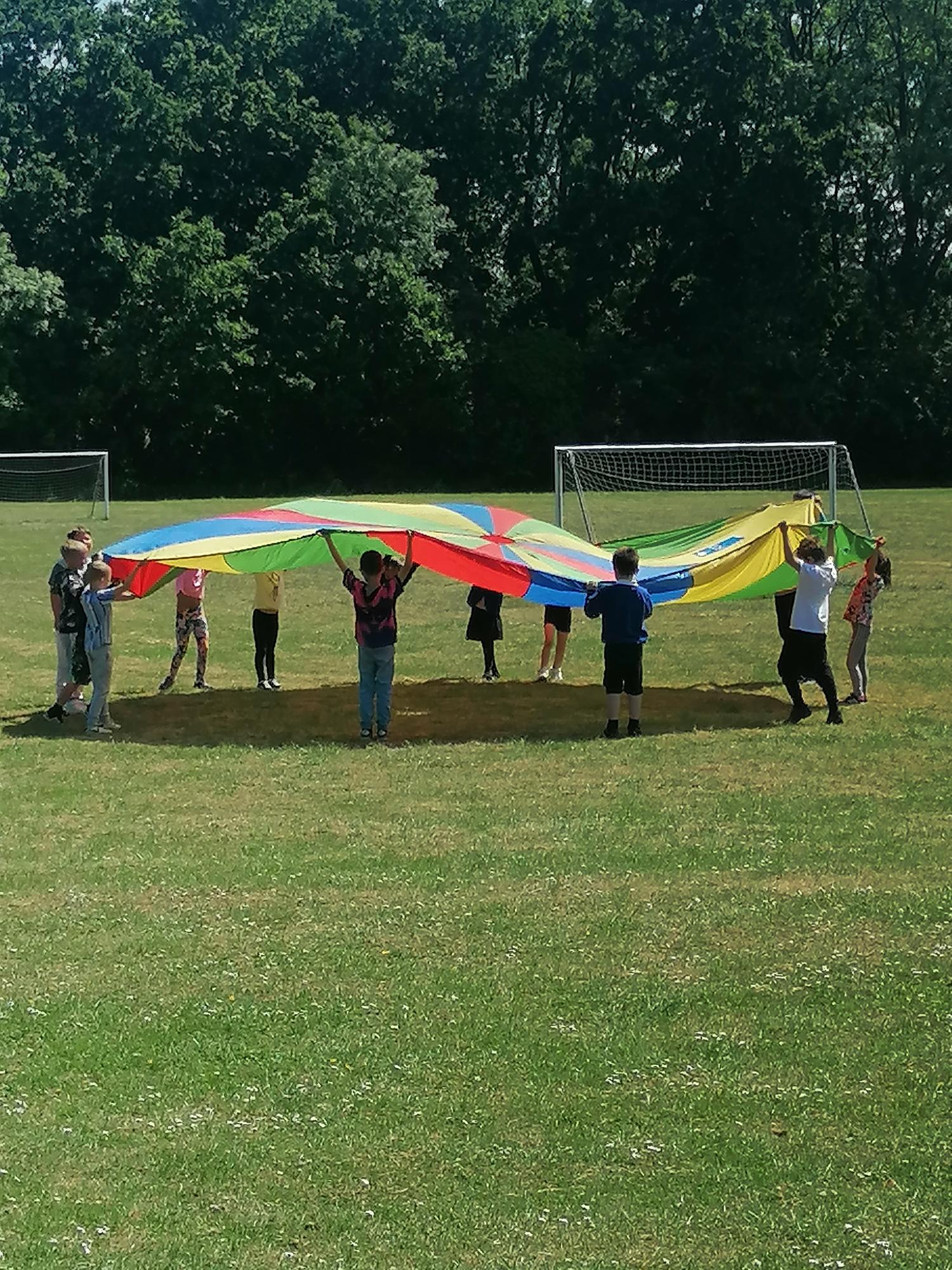 Golf play