School Governors
School governors are people who want to make a positive contribution to children's education. Governors are one of the largest volunteer forces in the country and have an important part to play in raising school standards. The role of the governing body is absolutely key to the effectiveness of a school.
Our governing body is made up of;
1 Headteacher
5 Co-Opted Governor (currently we have 1 vacancy)
1 Local Authority Governor
1 Staff Governor
4 Parent Governors
0 Associate Members
All members sit on the full committee and additional committee are convened as required.
Our Clerk to Governors is Joanne Rainsford who can be contacted on 0115 9320741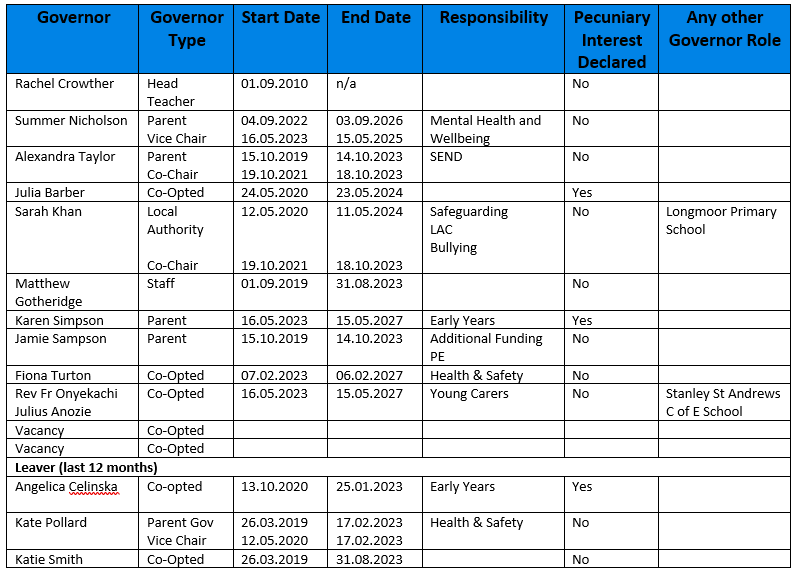 Meet the Governors
Co-Chairs and Vice Chair
SARAH KHAN: Co-Chair of Governors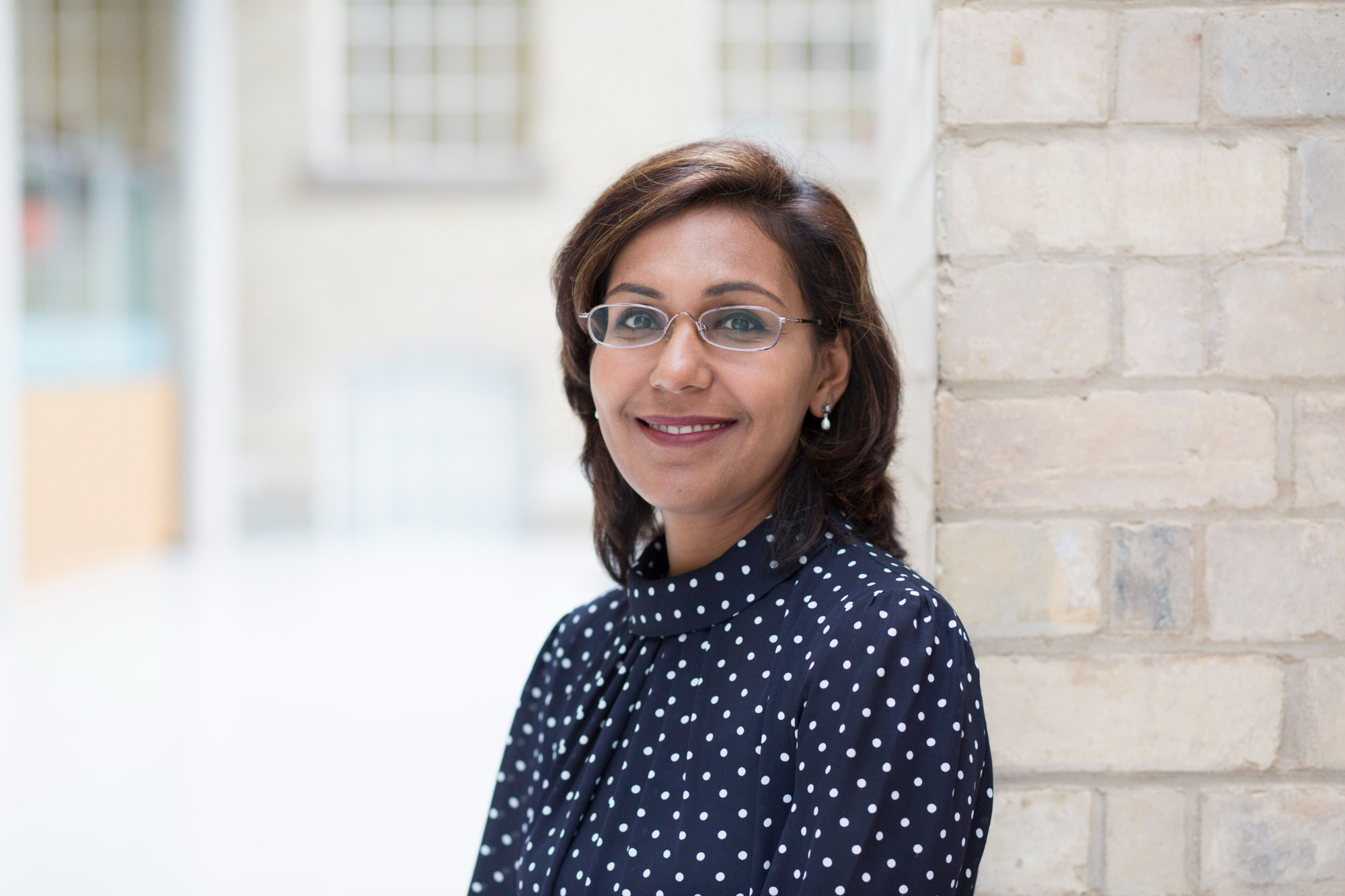 I am Local Authority Governor at Dallimore Primary and Nursery School, and I am also a joint Chair of Governors.
I teach at Nottingham Trent University, and although my formal education and training have prepared me to engage in educational research, it is my interaction with my own three children that has given me the greatest insight into how children learn.
I am inspired by primary school teachers and am interested in contributing to the work that goes on behind the scenes to debate and suggest valuable ideas that can be carried forward to make learning enjoyable, meaningful, and measurable.
I have studied and taught in several countries, and I bring varied educational and cultural insights. I would like to combine my background in education with my vision for a well-connected society, and contribute to meaningful developments in learning and teaching.
Alexandra Taylor - Co-Chair of Governors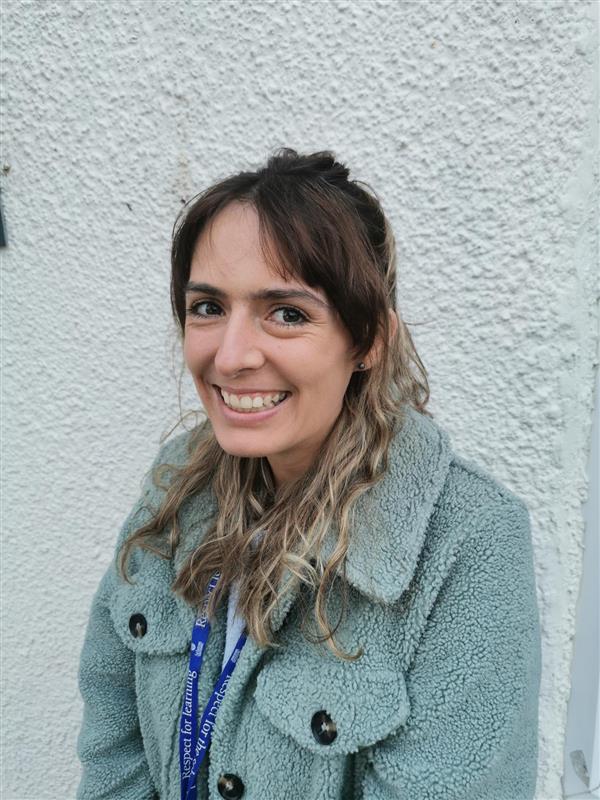 I have been a parent governor since my daughter started at Dallimore in 2019.
I enjoy being involved in developing the school. I work in a secondary school and enjoy reading, baking and exploring the countryside in my free time.
Summer Nicholson- Vice Chair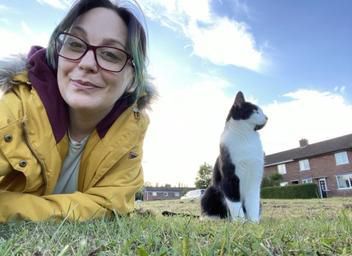 After taking part in the school's family thrive programme, I felt that I wanted to be a part of the fantastic work they do and give back to the school. As the newest member of the governing board, I have taken on the responsibility of mental health/wellbeing lead and hope to bring forward new ideas to support the welfare of all children and staff.
For three years I have worked in further education delivering adult apprenticeships in health and social care, I feel my work role will help support my role as governor due to delivering quality training in key areas such as safeguarding, wellbeing and data protection.
Parent Governors
Jamie Sampson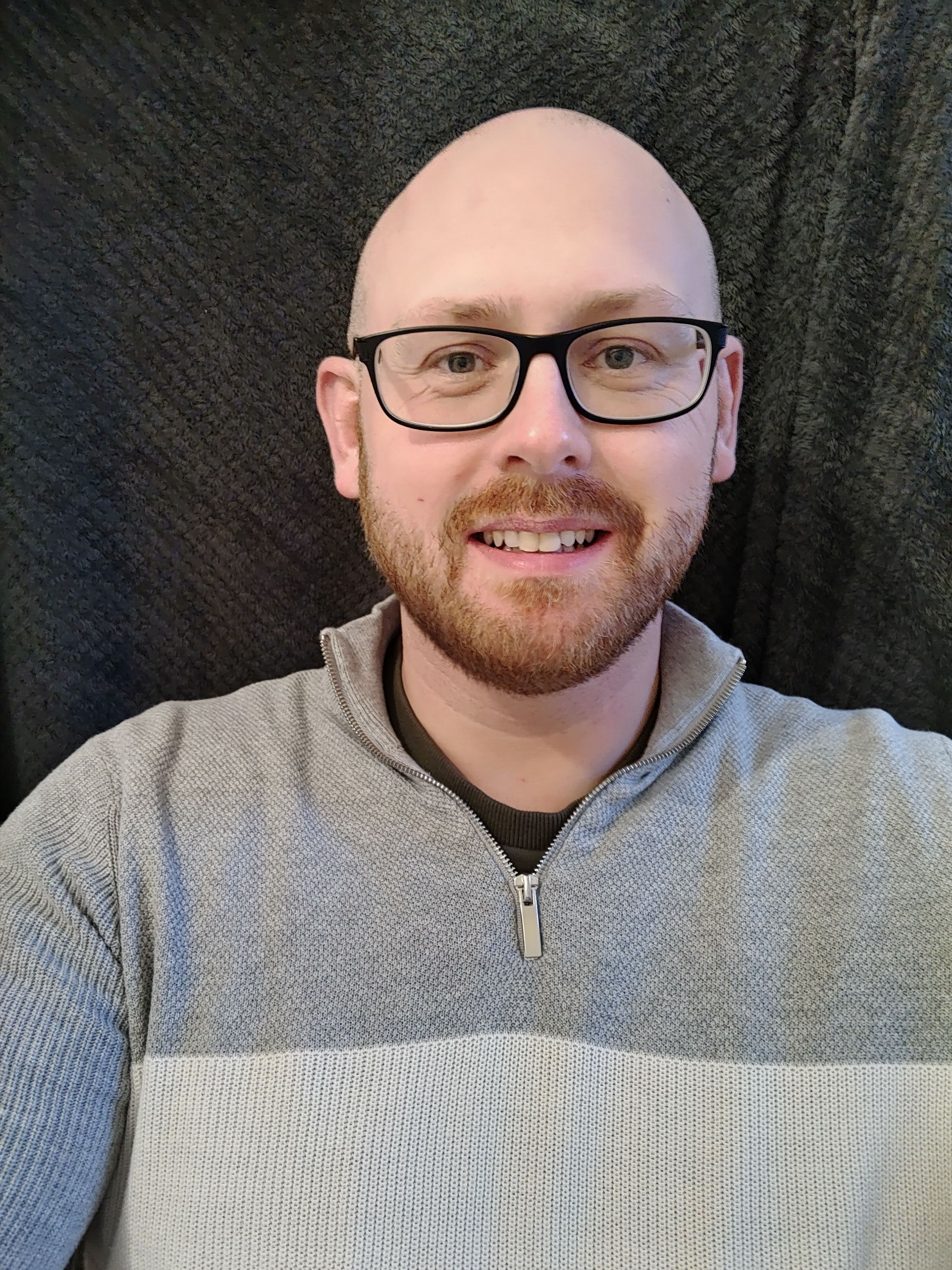 As a parent of three children in the school, I am pleased to be able to support Dallimore by being a governor. I am particularly interested in Pupil Premium and Sport at school and am the nominated lead governor in both areas.
I have seen first hand how supportive and nurturing Dallimore is for its students and I am very happy that all my children have had the opportunity to attend the school.
I am looking forward to continuing to help the school in future as it looks to improve outcomes for all its pupils.
I grew up in Nottingham and remember Ilkeston as the place to go for the Co-Op department store! I have degrees from the University of Plymouth and the Open University, in Business Administration and Economics and Mathematical Sciences respectively. I worked as a teacher for 10 years prior to becoming a seafarer in 2017, where I work in a logistics management role.
Karen Simpson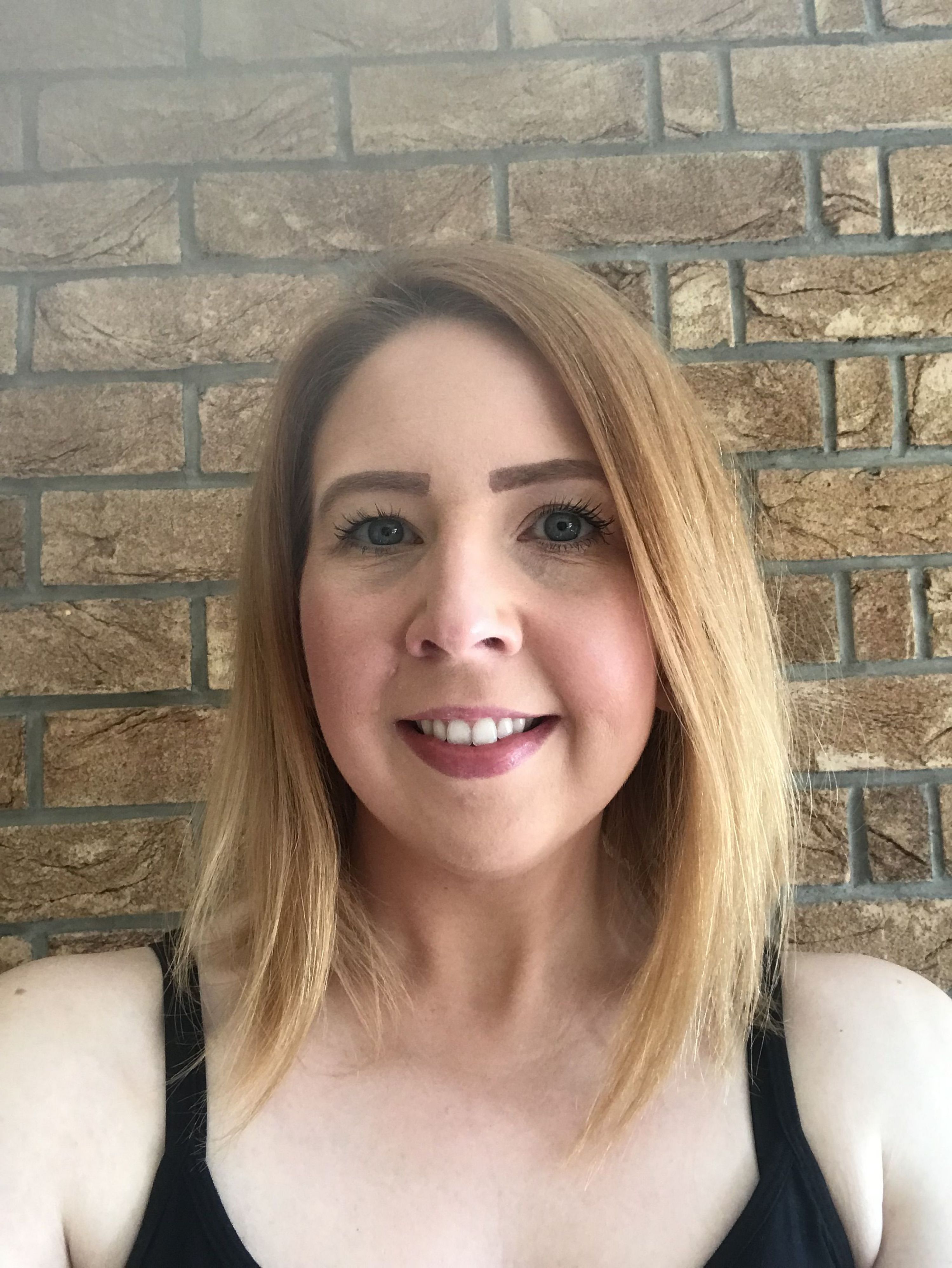 Hi, I'm Karen and new to the school's team of governors. I am a mum to 2 boys, 1 of which already attends Dallimore and the youngest will hopefully join in a few years. Since having my children I have developed an interest in education and in particular, early years education and how this is implemented within a school environment. I'm pleased to have joined the team and look forward to understanding more about how our school sets and meets targets for the well-being and ongoing development of our children.
Co-opted members
Julia Barber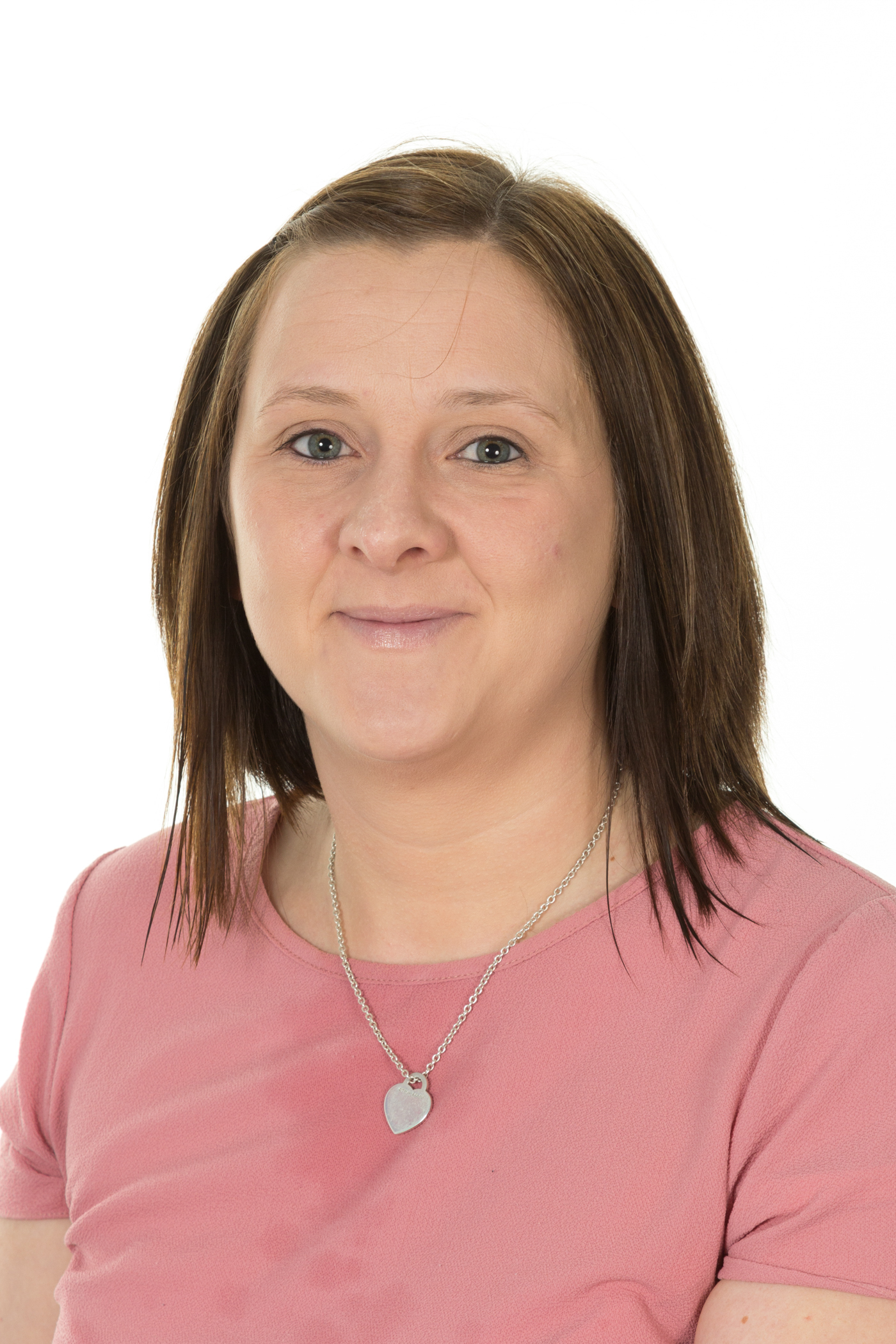 Hi, I'm Julia, most of you will know me from working in the school office but I am also a co-opted governor.
I have 2 children, 1 in year 5 at Dallimore Primary and 1 who attends Kirk Hallam Community Academy.
I currently live in Ilkeston but have previously lived in Kirk Hallam

I have been a school governor for4 years and previously I was a midday supervisor and a volunteer, so I feel I have a good understanding of the school as a parent and as a member of staff.
Fiona Turton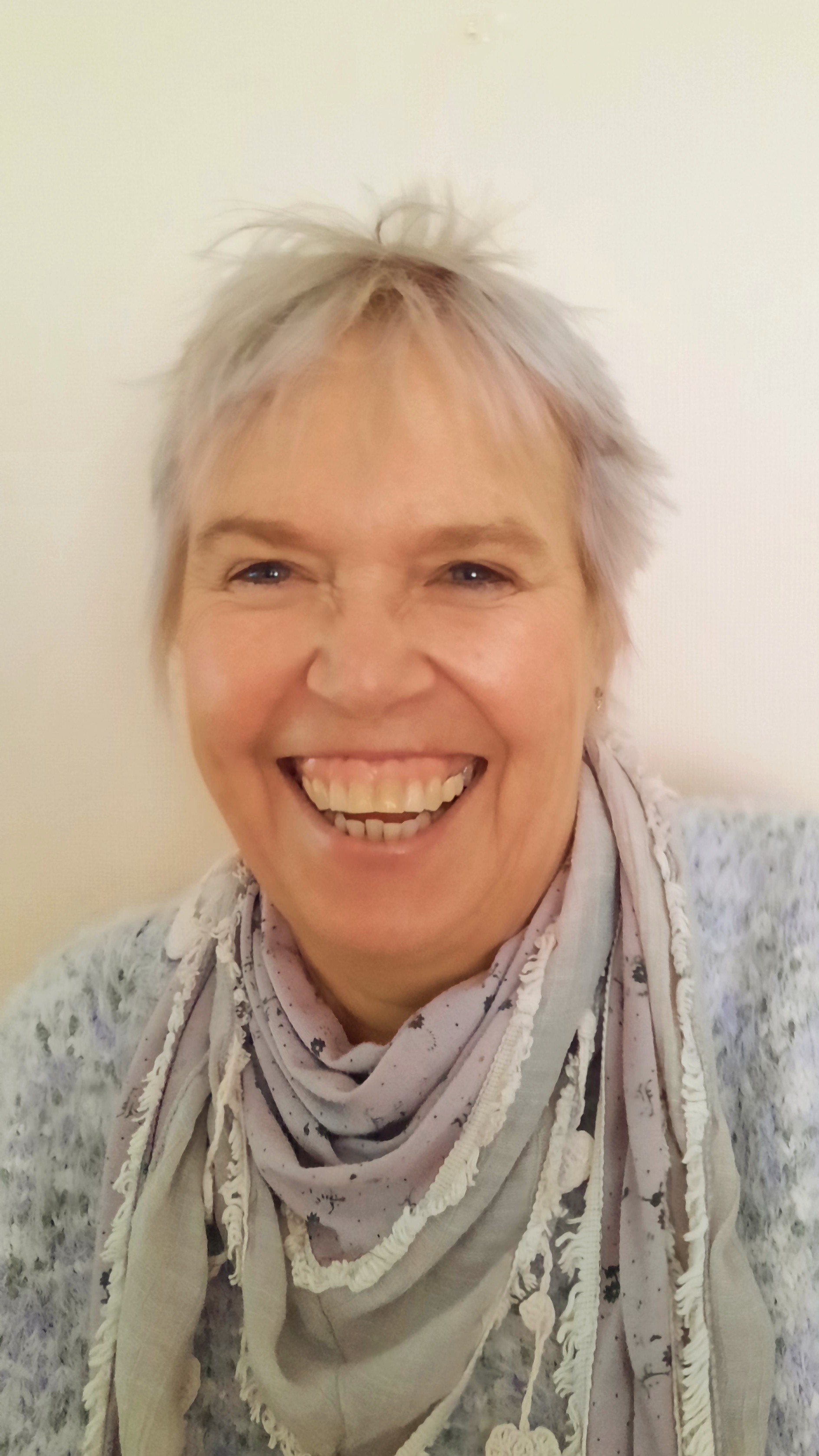 I am Grandma to 4 children, 3 of whom attended Dallimore prior to moving on to Senior School. My youngest, aged 3, started attending the nursery in January this year and I look forward to supporting him in his journey too. My experiences of the school have always been positive and as a Governor, I would like to support and encourage both staff and pupils to strive for even better
I recently returned to the area after living on the Isle of Mull, in Scotland, for three and a half years where I was able to enjoy my hobbies of open water swimming, walking and birdwatching. While there, I supported the local primary school in the Community Orchard, helping children to plant trees, pick fruit and enjoy activities within gardening. Also, creating crafts to sell for funding the project. I also engaged as a volunteer in the Community Library. My interests at home are gardening, growing fruit and vegetables, encouraging my grandchildren to take an interest in this through cooking, baking and eating the produce. I am definitely interested in encouraging outdoor spaces to support education and the curriculum, which can also support our young peoples mental health. My working background began with becoming a Nursery Nurse, moving into management in Private settings, Managing a Children's Home for a Charity in Norfolk, working for the RSPB and latterly as a Civil Servant in Defence Medical Services for the RAF.
I would like to think that as a Governor of the school, I will be in a position to help make the best decisions for the education of our young people and support the staff and parents within the school.
Fr Julius Anozie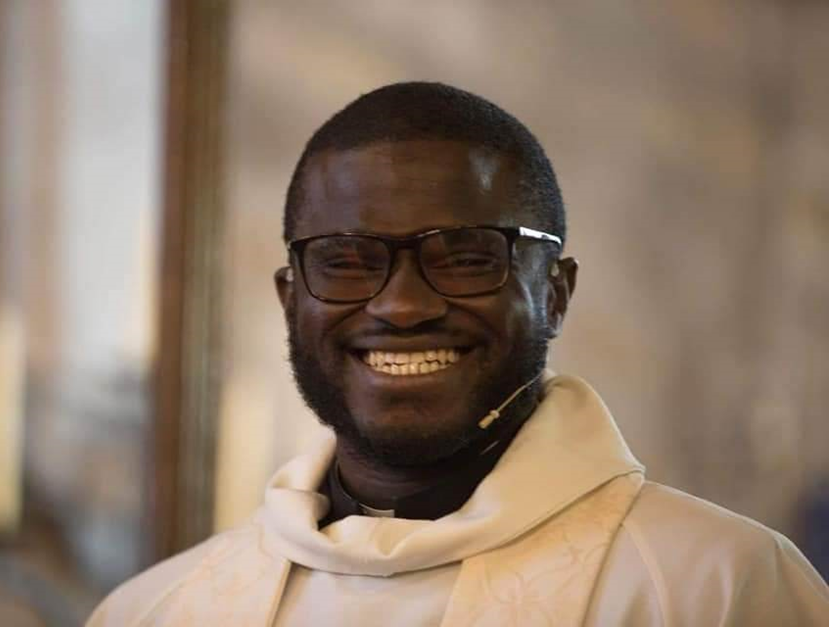 My name is Rev'd Fr Julius Anozie, the assistant curate at All Saint's church kirk Hallam. I have been a children's and youth worker for the better part of my life, in different countries and contexts.
Having been to this amazing school couple of times, I strongly will give my energy and prayers to promoting the school values. I take great joy and count it a privilege to support this very excellent school that is raising the next generation of world leaders and professionals.
Staff Governors
Rachel Crowther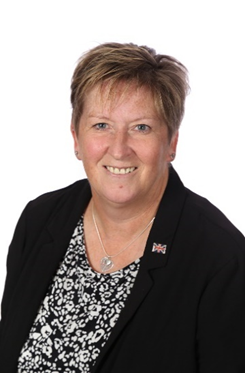 I have been the Headteacher of Dallimore Primary and Nursery School for 12 years. In that time there have been many changes in the make up of the staff, governing body and, most significantly, the school building.
It is a privilege to work alongside the volunteers and staff who make up the current governing body and they provide both challenge and support as we strive to ensure the very best provision for all pupils.
Prior to becoming the headteacher at Dallimore in September 2010, I spent 11 years working in Nottingham City before taking a Deputy Headteacher role in Eastwood in 2004, becoming the acting co-head in 2009.
Outside of school, I love going away for weekends in our camper van and taking Ruby on nice long walks.
Matthew Gotheridge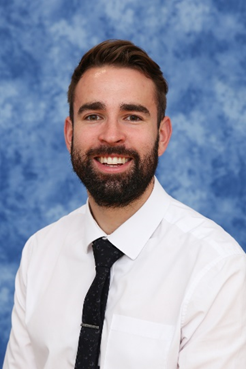 I have taught at Dallimore for the last seven years and I am currently a Deputy Headteacher at the school. I have been a school governor throughout my time here. I have responsibility for teaching and learning at school and oversee the curriculum. I am particularly passionate about giving children the best learning opportunities and ensuring that they are well-prepared for the next stage of their education.
As part of my role, I enjoy developing our approach to the curriculum and teaching so that learning is successfully secured within the long-term memory. It has been a pleasure to develop strategies to ensure that learning sticks, and it is rewarding to see these strategies in action across the school and the difference they make to children's retention of knowledge and concepts.
I enjoy sharing these developments with the governing body and the opportunity to respond to governor questions regarding teaching and learning and the curriculum.
Meeting attendance
Attendance for 22-23 meetings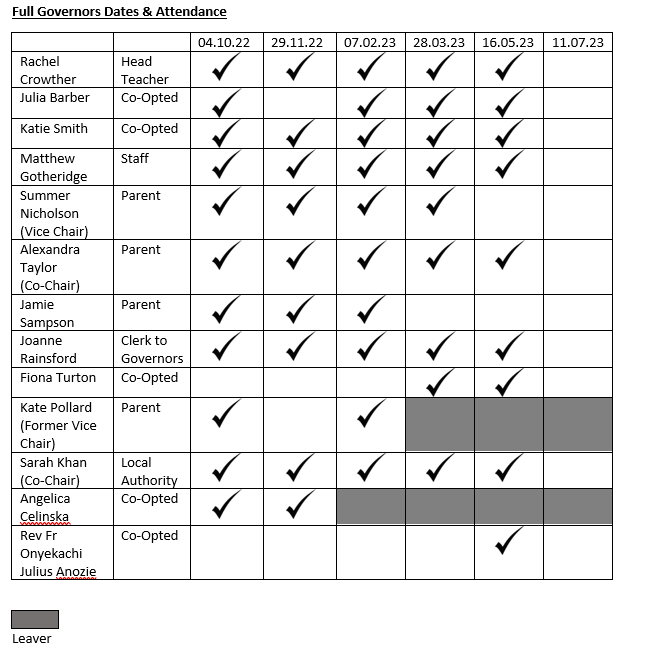 Attendance for 21-22 meetings